Peking University, April 14, 2021: The Institute of Area Studies, Peking University (PKUIAS) ushered in the third anniversary of its establishment on April 12. Born amid PKU's celebration of its 120th anniversary, the institute resides in No. 66 Yannanyuan, which was known as the bridal chamber of the acclaimed Chinese writer and poet Bing Xin and well-known Chinese sociologist Wu Wenzao, and later the residence of best-known Chinese aesthetician Zhu Guangqian.
Carrying forward its cultural genes, the new host of the complex has shouldered a brand-new academic mission.
Split the world into jigsaw pieces and form them into a new picture
In the quaint and elegant courtyard, winding vines have sprouted their first green shoots and the cherry blossoms in front of the windows have rushed to flush. The red pine window frame, brass doorknob, refined fireplace and luxuriantly green yard, all inherit the old memories of its previous hosts, from Bing Xin and Wu Wenzao, to Zhu Guangqian.
On April 12, 2018, the complex obtained its new identity – PKUIAS, with famous Chinese historian Qian Chengdan serving as its director.
Over the past three years, the institute has broken the boundaries between different countries, regions, and systems as well as politics, economics, history, culture, law, military and arts. Exploring new thoughts and understanding the ever-changing 21st century, IAS has taken the whole world into PKU and introduced a different PKU to the world.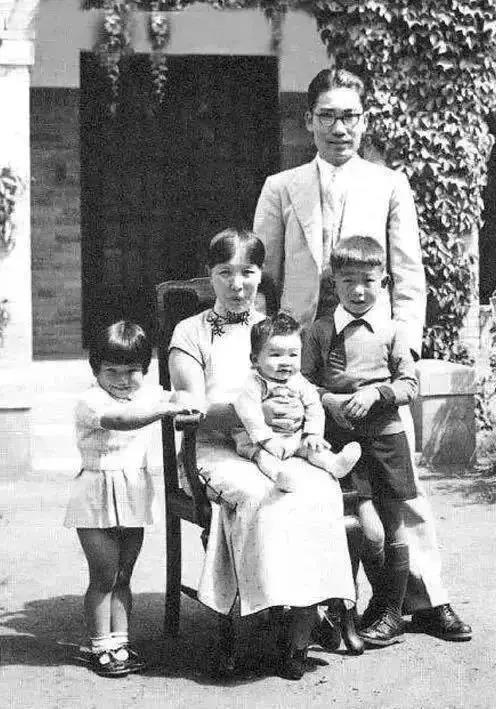 Bing Xin and Wu Wenzao together with their children
Zhu Guangqian
Provide inclusive oriental wisdom
Shouldering the great academic mission, IAS breaks the boundaries between different cultures. It has seen scholars and experts across the world participating in its international conferences, and witnessed sparks clashed between different academic opinions. Young students, known as "IASers", have given full play to their interdisciplinary expertise, kept pace with hotspot issues, and publicized public knowledge on various influential media platforms, promoting both social and applied research.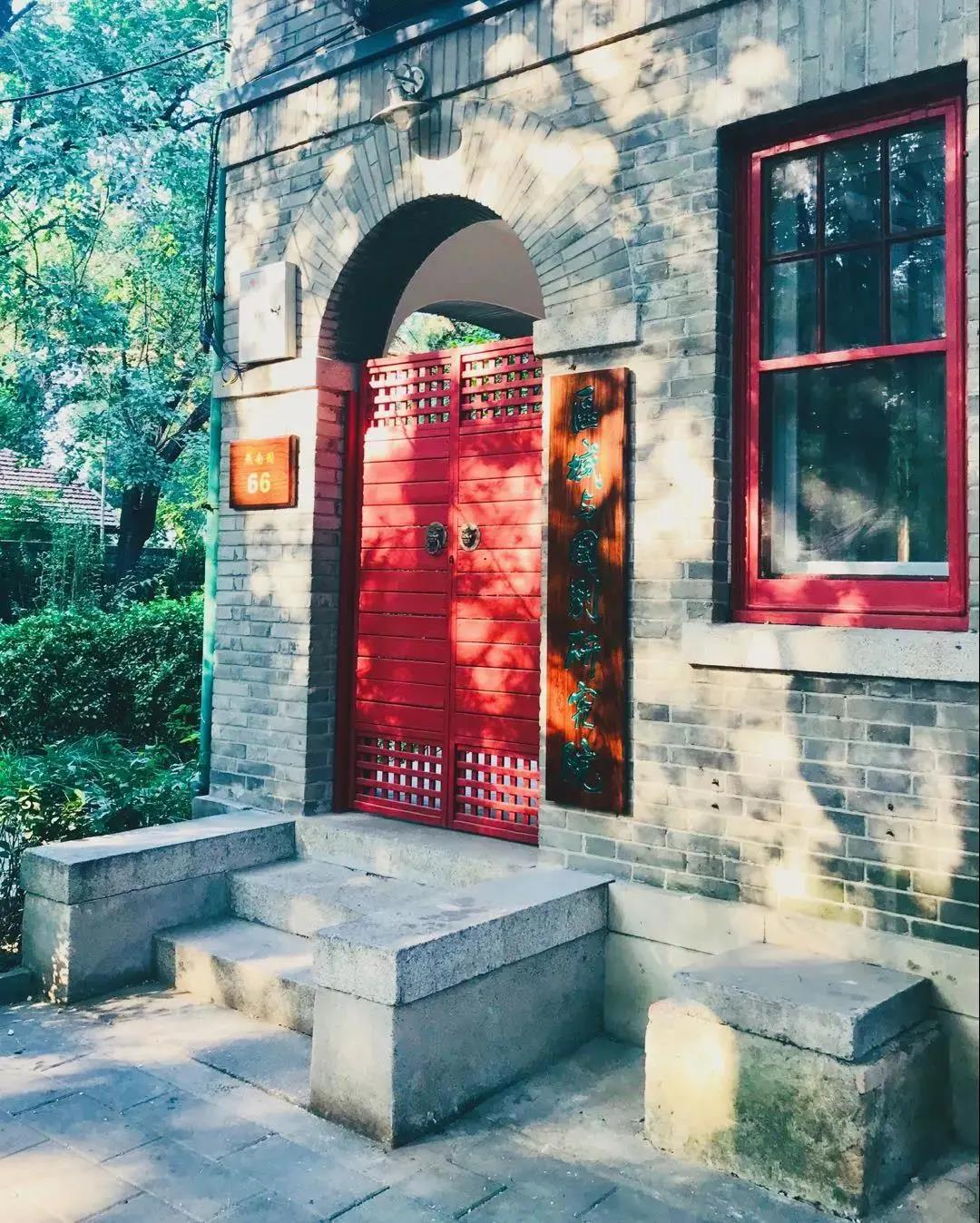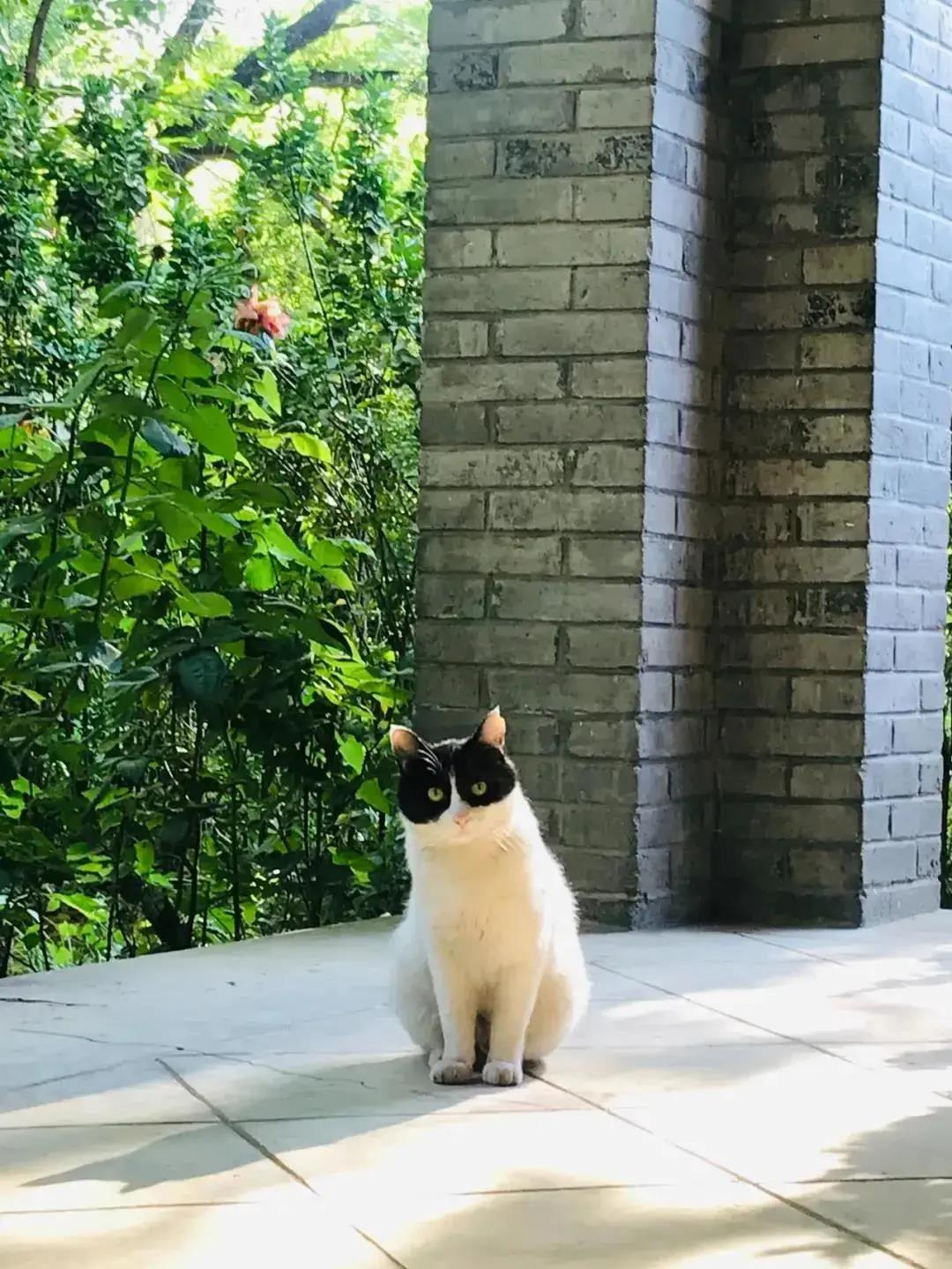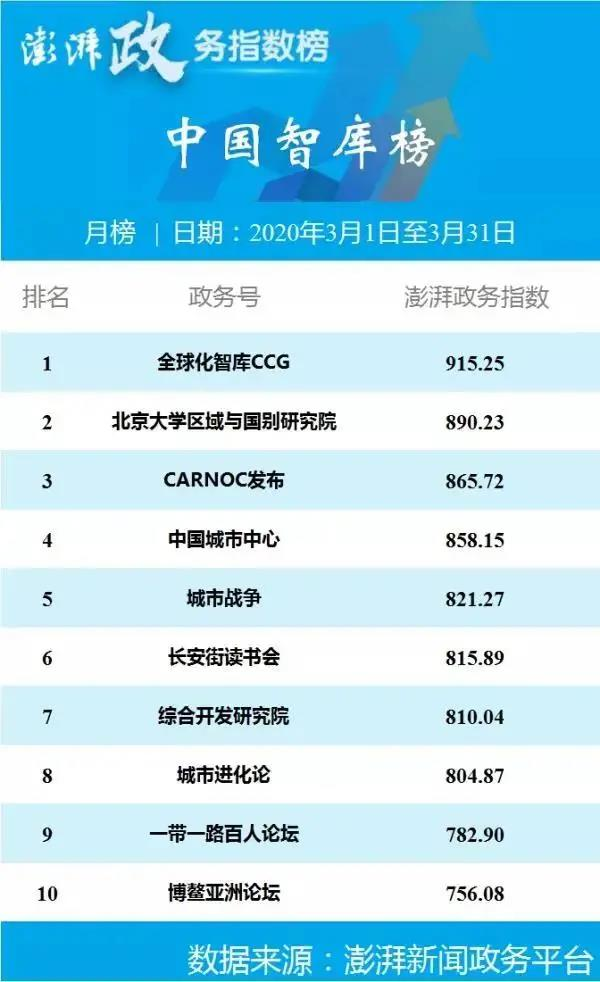 Be a pioneer
"Area studies is not a very new concept," said Director of IAS Qian Chengdan. It is an emerging academic field only in the domestic academia. The establishment of PKUIAS is a great innovation and brave attempt. In a sense, PKU is a pioneer in this field.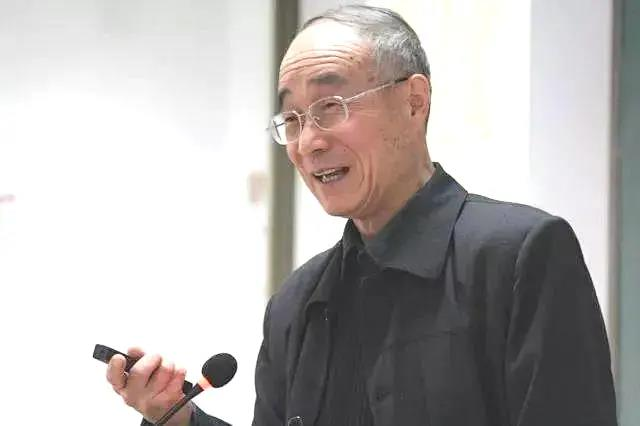 Today's international landscape is undergoing drastic changes. With the expansion and deepening of China's opening-up, understanding the world has become a top priority. As a result, PKU made a groundbreaking endeavor to establish the IAS. Benefiting from rich academic resources, the IAS conducts basic and forward-looking studies on key countries, regions and major international issues. It is committed to building a model interdisciplinary area studies pattern with Chinese characteristics and PKU's advantages. Since founded, it has been actively engaging in academic studies and management, talent training, think tank construction and foreign exchanges. Being confident and ambitious to catch up with and even go beyond the current highest academic level in the world, it also initiated a series of academic events, including All Under Heaven Forum, Broadyard Workshop and New Buds Salon.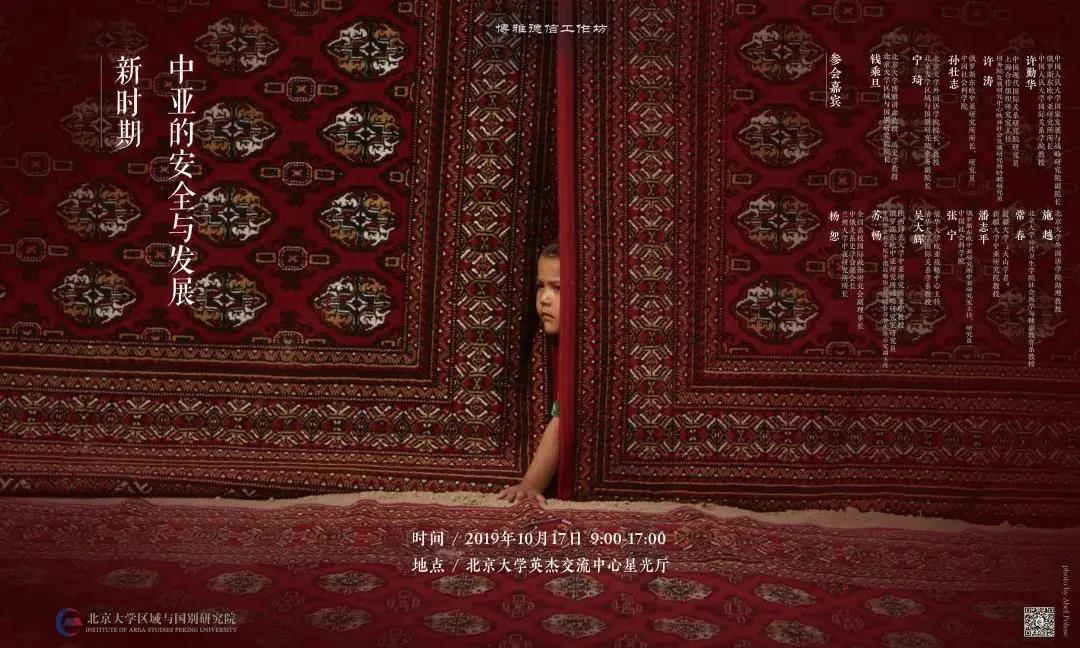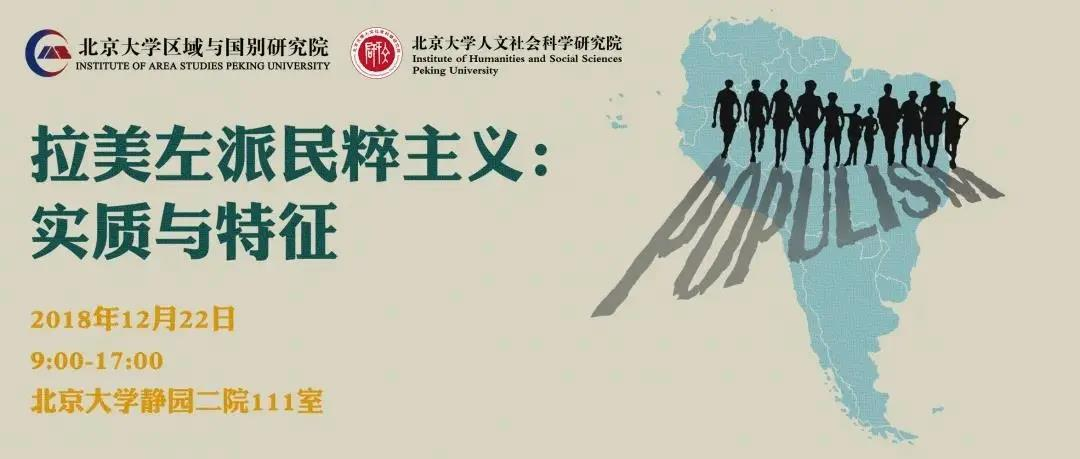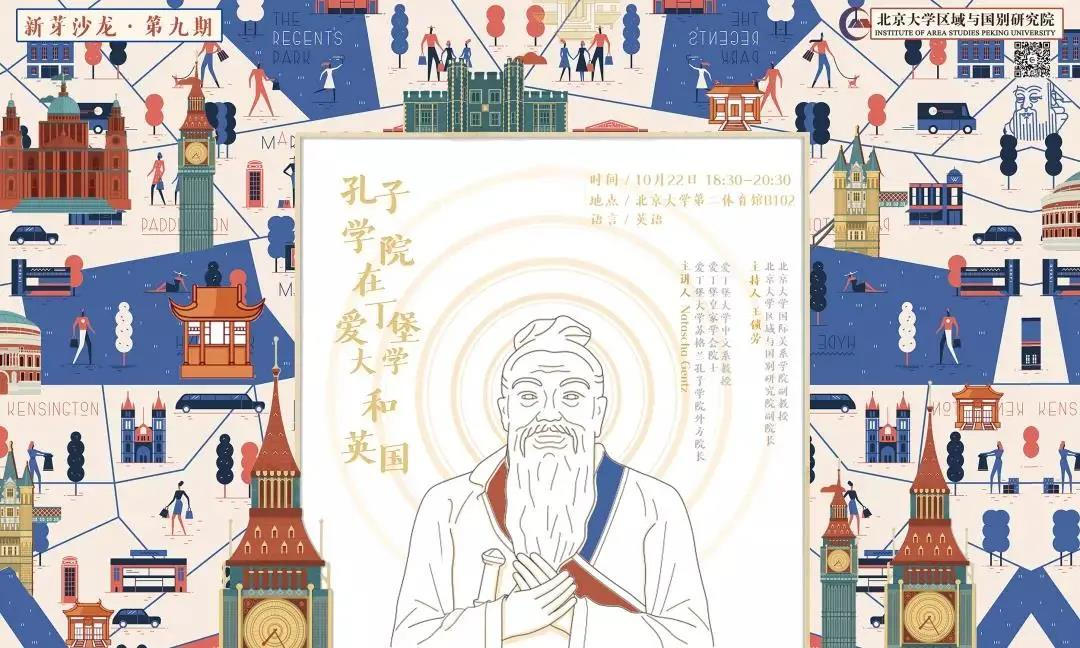 Jumping out of the 'box'
People may be curious about what IAS students are studying.
"We enjoy in-depth learning and also thinking outside the box," said a doctoral student, who is benefiting from the infinite possibilities provided by the institute's flexible teaching plan. Interdisciplinary learning is encouraged in IAS. Students may take advantage of multi-discipline resources of the university, break limitation among disciplines and view one topic from different perspectives. Empowered by interdisciplinary capacities in understanding and researching, they can break the theoretical barriers of single disciplines and extensively absorb the thinking methods of humanities studies, social sciences and even natural sciences.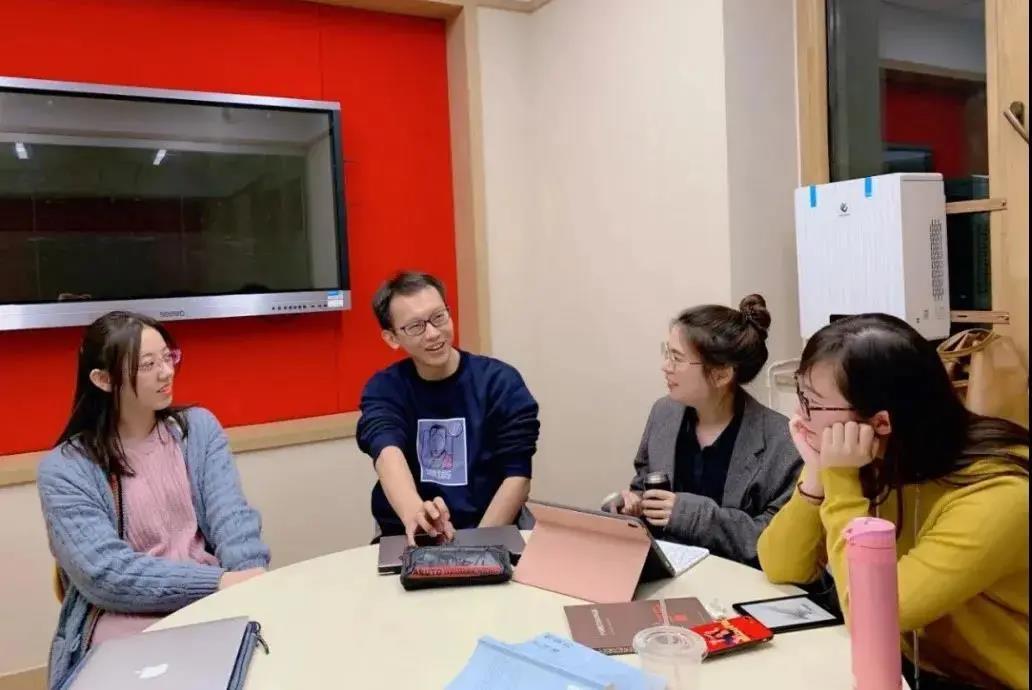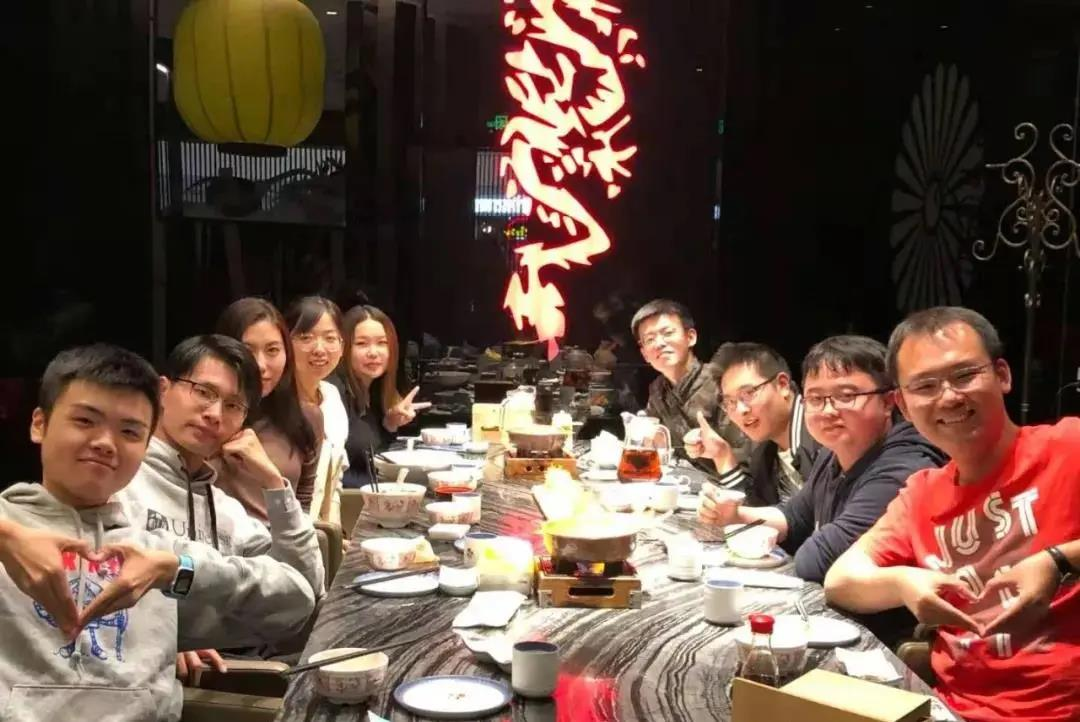 A 'container'
The IAS was founded to integrate advantages of all disciplines in the university, said Professor Qian Chengdan, adding that it is necessary for China to do in-depth interdisciplinary area studies since the country has been opening up to the world. In view of this, IAS serves as a container to incorporate disciplinary studies and personal interests, academic trend and research topics.
A journey of a thousand miles begins with a single step. Over three years, the IAS has devoted itself into representing a more vivid and in-detail prospect of the world, and telling a more interesting China story to the world. With all the efforts, it will gain an even more splendid future.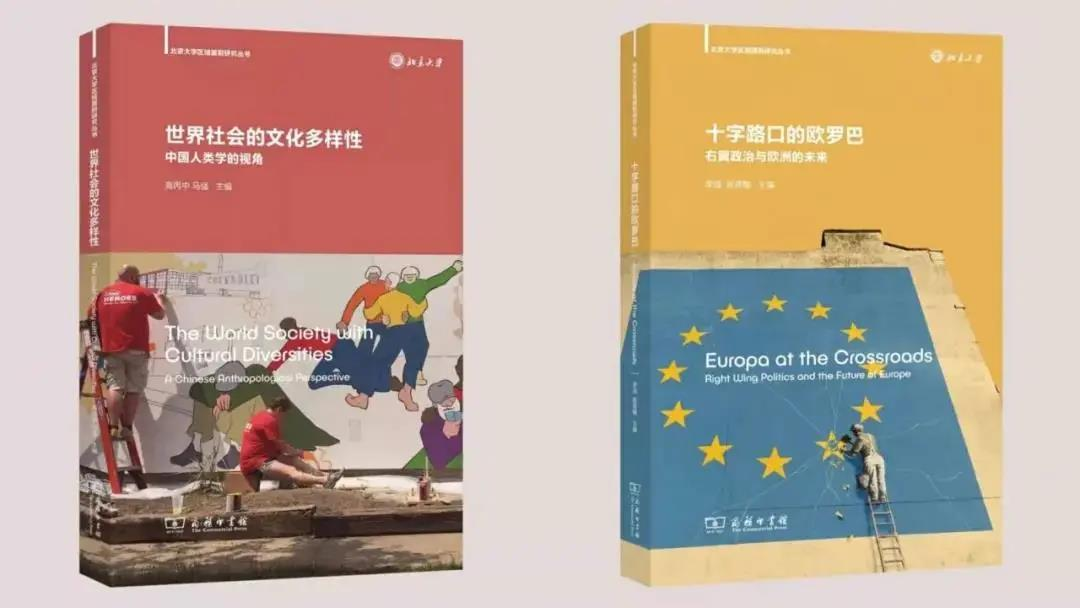 Source:
The Institute of Area Studies, Peking University
Written by:
Huang Weijian