Peking University, March 30, 2021: Between clubs, extra-curricular activities, and hanging out with friends, we know that studying is also a core activity in the life of a university student. Here, we have collated six optimal spots where you can revise all of your lecture notes and study to your heart's content.
[Disclaimer: Do note that the ratings may not necessarily always be accurate! As it depends on factors such as the weather, the proximity to exam season, etc.]
Jia Yuan Canteen
Level 3 Balcony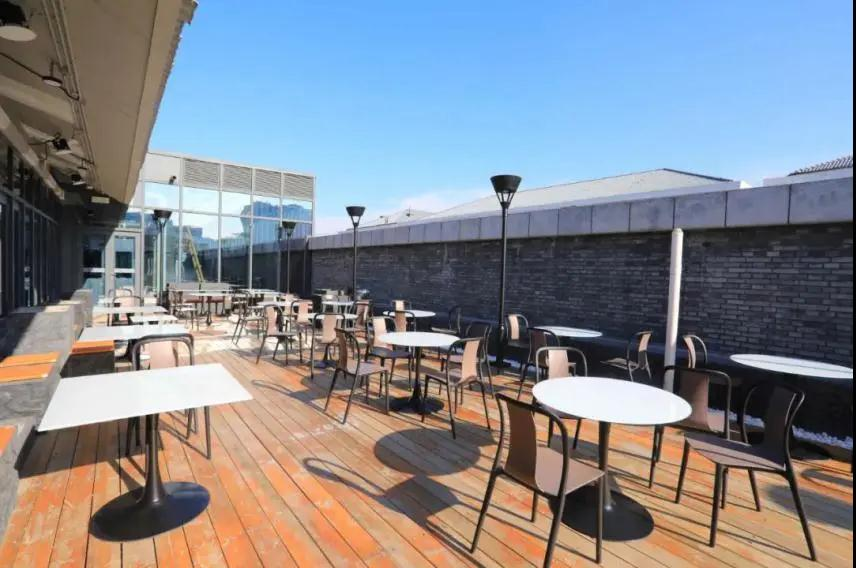 Lighting: 5/5
Noise Level: 3/5
Crowdedness: 3/5
You've heard that Jia Yuan Canteen has designated study areas, but did you also hear that level three hosts a perfect outdoor spot for reading a book or going through your notes? Head out to the balcony during summer for that instagrammable study experience! On a good day, one even gets to enjoy plenty of natural light and a light breeze.
Jia Yuan Canteen
Level 2&3 Study Area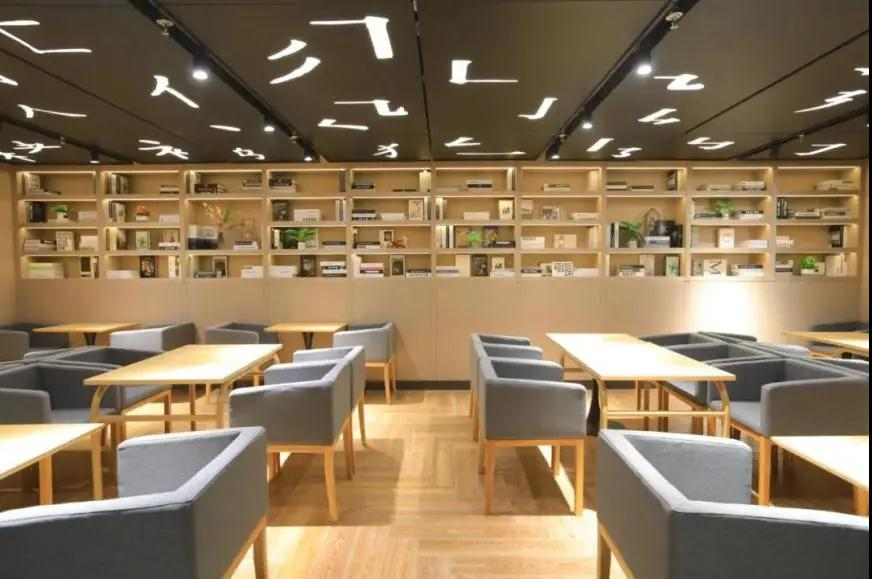 Lighting: 4/5
Noise Level: 5/5
Crowdedness: 3~5/5
Hear! Hear! The popular study areas of Jia Yuan are here! These delightful nooks have been the go-to spots for many who seek a comfy area to study at. Study areas are available on levels two and three, and many are equipped with handy charging ports to facilitate a long stay! But be sure to get there early, for Jia Yuan gets crowded and noisy during dining hours.
PKU Library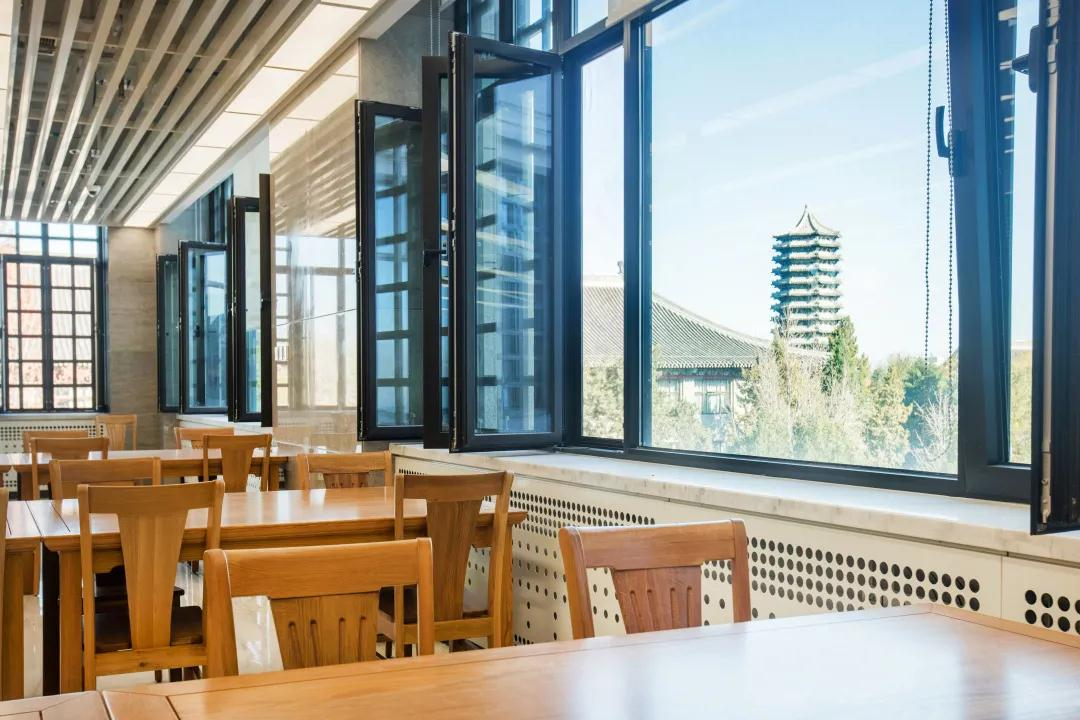 Lighting: 5/5
Noise Level: 1/5
Crowdedness: 3~5/5
Of course, how could we forget about the school library? The school library is arguably one of the best places to study at if you enjoy a quiet studying environment.
If you're ever hungry or in need of a break, you could also grab a snack at one of the vending machines located at the entrance of the library!
The library is quite a popular spot, especially during the midterms and finals seasons. So, be sure to wake up a bit earlier than usual to secure a spot there!
Paradiso Coffee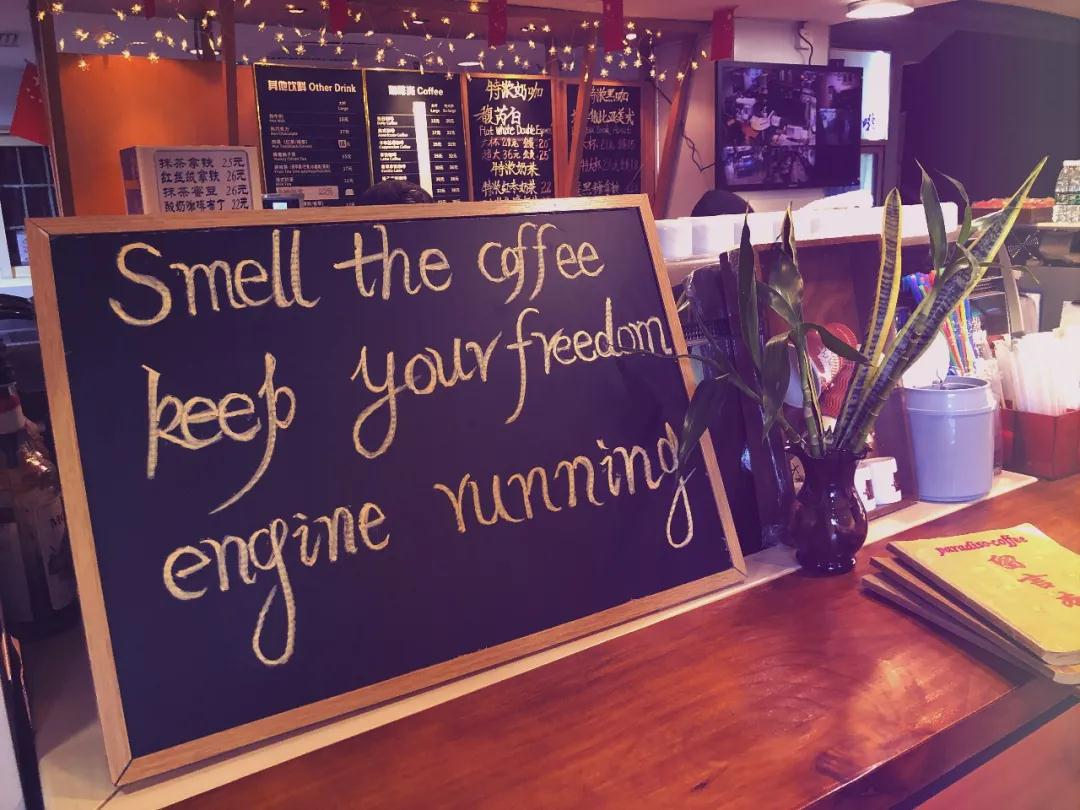 Lighting: 4/5
Noise Level: 3/5
Crowdedness: 4/5
Not many know about one of the best café on campus, so go show Paradiso Coffee some love too! The café is that quintessential spot for some cheap and good coffee, refreshing drinks, and desserts to go with your project discussions or essay-writing grind. The café is spacious and rarely gets too crowded. Head down now!
Teaching Building 2
Level 3, South Side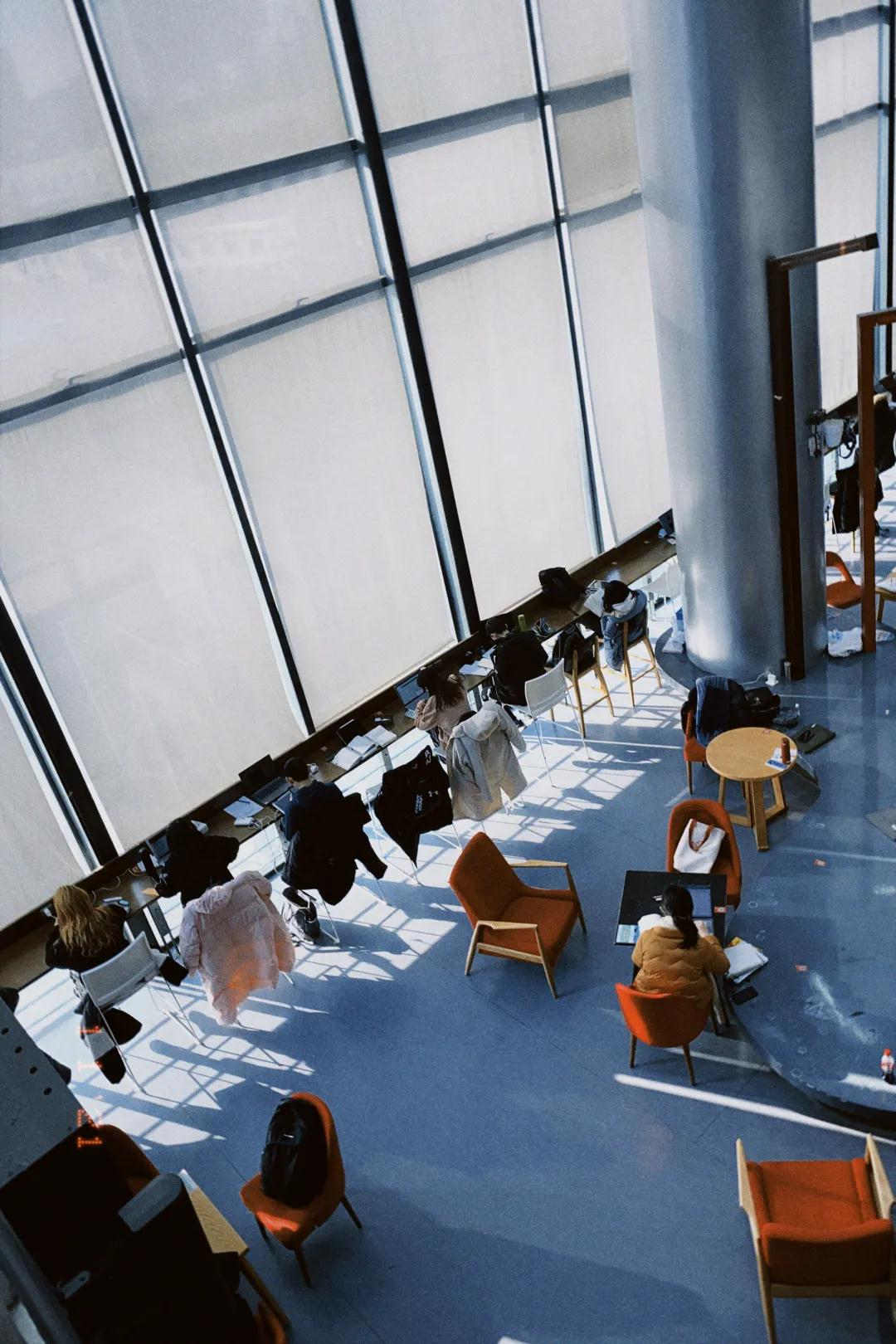 Lighting: 5/5
Noise Level: 2/5
Crowdedness: 3~5/5
This cranny tucked away in Teaching Building two is the abode for a quiet study session and some good old caffeine (yes, coffee betters the worst of days) and a nice, cushioned seat. It's a relatively new space and hence hosts stylish furniture and bright lighting. Surprisingly, though located in a Teaching Building, it's hardly as noisy as the other studying locations. Highly recommended for your midterm or finals grind.
Weiming Lake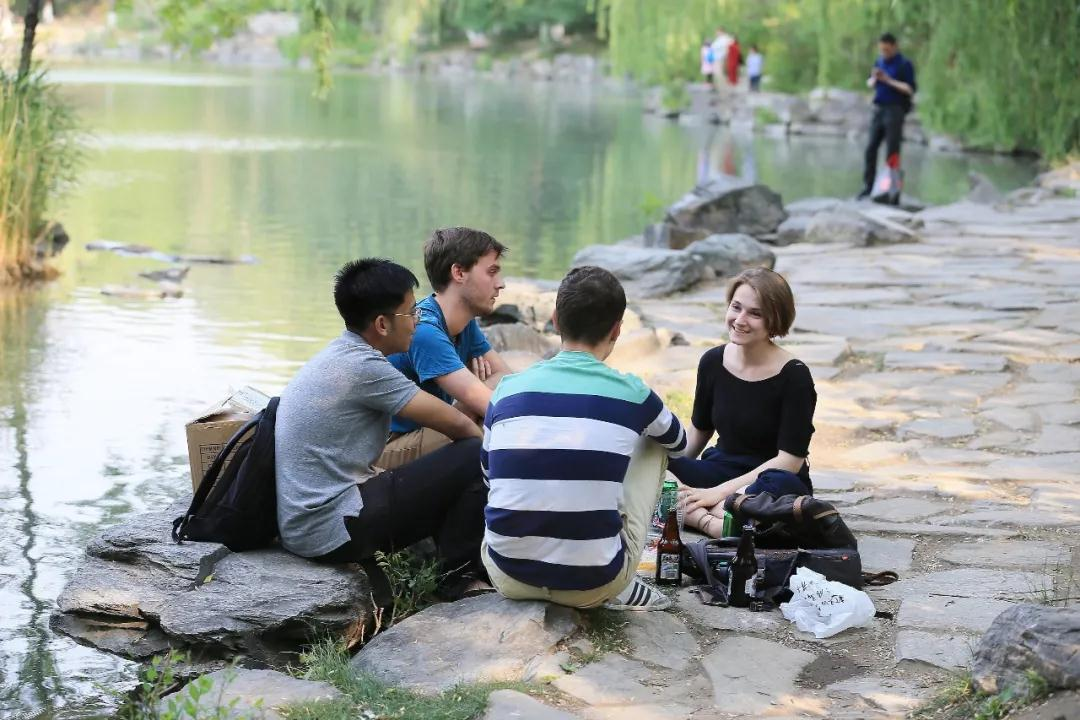 Lighting: 2/5
Noise Level: 4/5
Crowdedness: 3/5
Look deep into nature, and then you will understand everything better.
— Albert Einstein
Filled with the colors of flora and fauna, Weiming Lake is an optimal spot for studying while embracing nature. You can sit at one of the benches there and appreciate the sunrise while reviewing your lecture notes before class, or watch the ducks frolicking in the lake as you read aloud poems describing nature's beauty. However, take note of the weather before making any plans to study there!
Designer: Pu Hairui
Written by:
Li Wanqi, Estella Zhang Qiming
Edited by:
Christopher Mahoney, Pu Hairui