Peking University, March 9, 2021: A total of 213 athletes from 31 Chinese universities competed in 4 matches including the men's giant slalom, men's parallel giant slalom, women's giant slalom and women's parallel giant slalom. These matches were part of the 7th Chinese College Students Skiing Challenge and the 30th Winter Universiade Alpine Skiing and Snowboarding Competitions organized by the Federation of University Sports of China between March 3 and 4.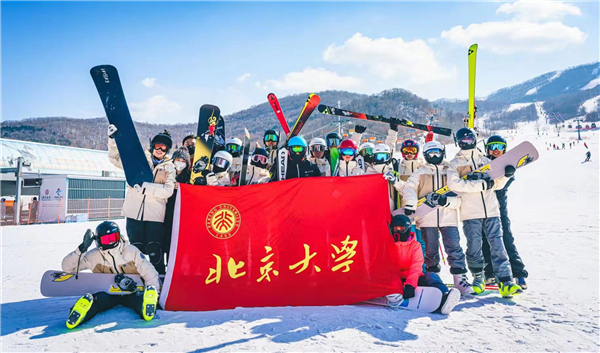 Peking University Alpine Team sent a total of 12 members to take part in the competition, with 3 participating in each event. They won the group championship in snowboarding and finished in the team runner-up position in alpine skiing, thus securing the overall team championship trophy once again after 4 years.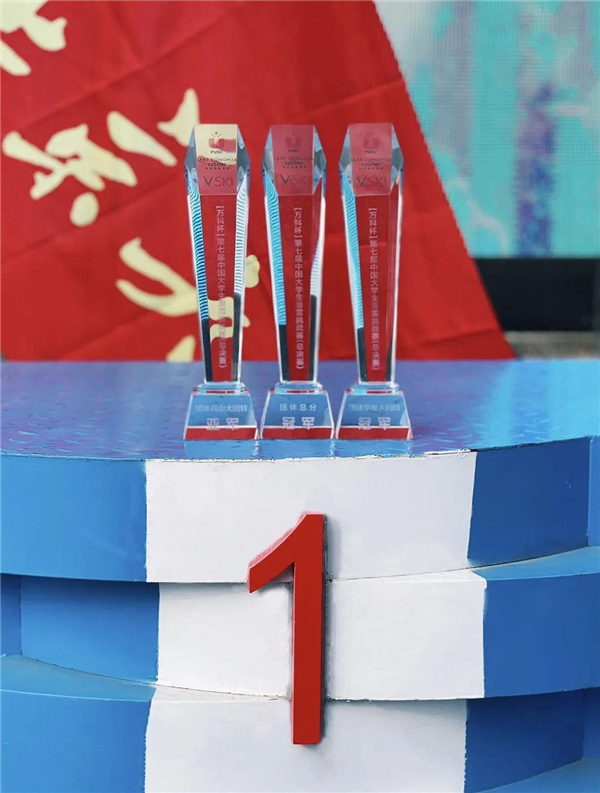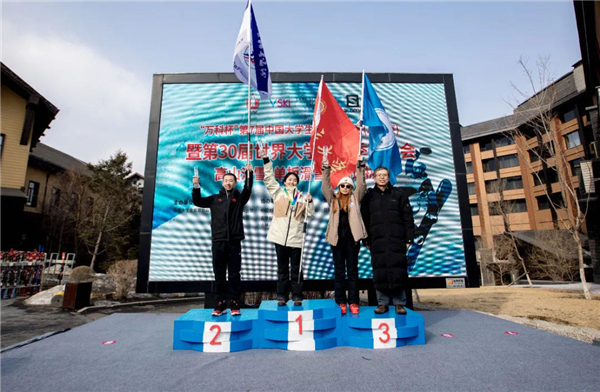 Among them, Zhong Ruoling ranked 2nd in the women's parallel giant slalom, Wang Zhaoping ranked 8th in the men's parallel giant slalom. Zhang Yuxuan and Yang Qing ranked 3rd and 6th respectively in the women's giant slalom. They were all selected into the national preparatory team and are expected to represent China to participate in the 30th Winter Universiade in Switzerland in December. Since the founding of Peking University Alpine Team, three members have participated in this sports gala.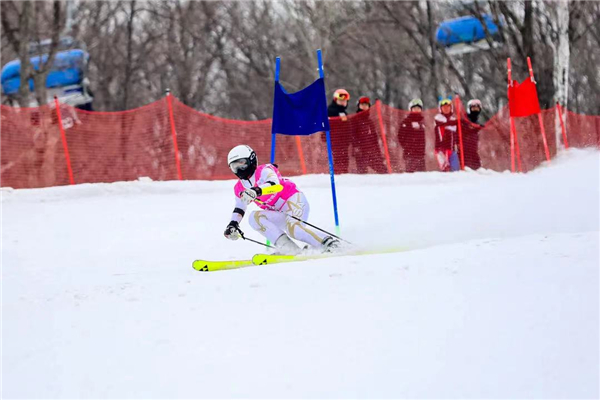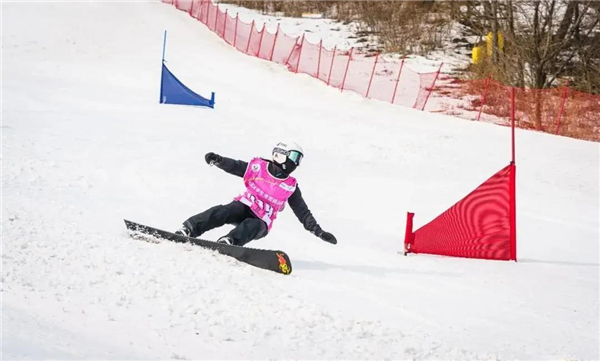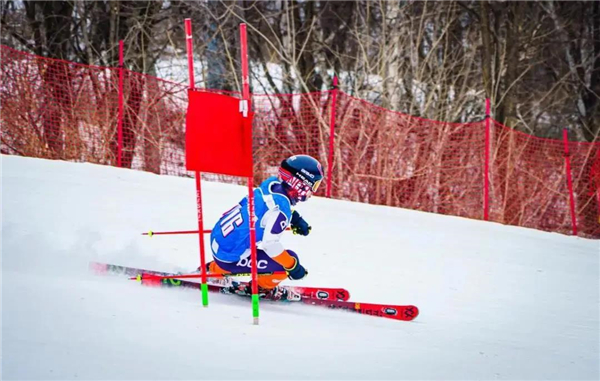 Behind their excellent performance is day after day of arduous training. The contestants have seized every opportunity during the weekends to head down to the snowfield for practice as soon as the snow season started. The victory is a result of collective efforts. The team leader, the coach and other team members also played a vital role in providing support throughout the entire competition.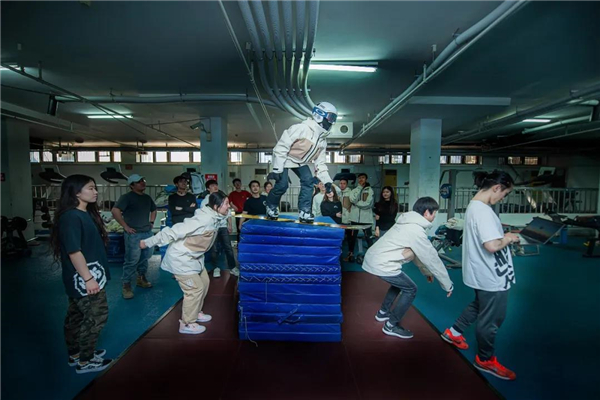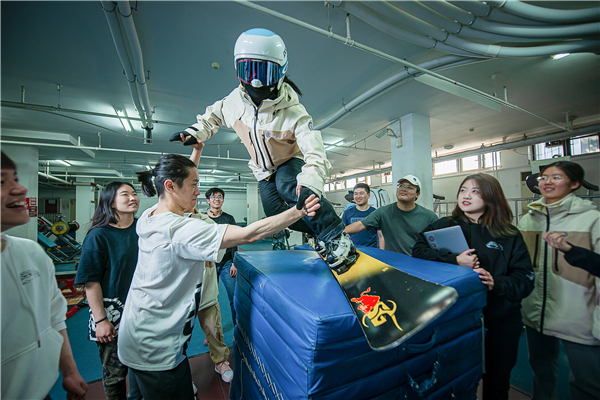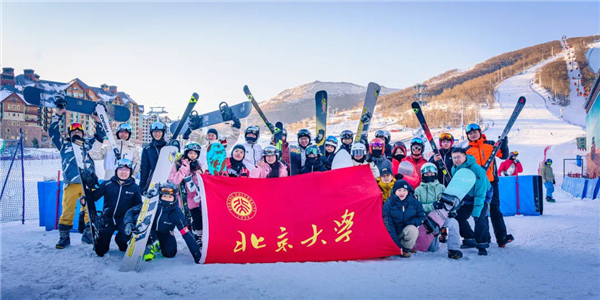 Team training
Photo credit to: PKU Ski & Snowboard Association, Lyu Chen
Source: PKU News (Chinese), PKU Ski & Snowboard Association, PKU Department of PE
Special Thanks To: Peking University Library
Written by:
Zou Xueyang
Edited by:
June Tan Rui Min, Huang Weijian