Peking University, March 8, 2021: Editor's Note: March 8thmarks the annual celebration of International Women's Day. According to UN Women, the theme of this year's IWD 2021 is "Women in leadership: Achieving an equal future in a COVID-19 world". Purple, Green and White are the colours of the IWD, with Purple signifing justice and dignity, Green symbolizing hope and White representing purity. Let us celebrate this day with 8 of our many notable PKU Women Alumni and acknowledge their hardwork and contribution to society!
Zha Xiaoyuan, Xi Zhen, and Wang Lan: PKU Department of Philosophy, Class of 1920
Zha Xiaoyuan, Xi Zhen, Wang Lan are three of the nine female students which were female members of the school's first coeducational class. On March 7, 1920, three women made history by appearing on the cover of the 10th issue of the Peking University Students' Weekly.
"By admitting our cohort of nine female students, Peking University (PKU) has effectively opened up the great path of coeducation and women's liberation in China. So long as our little group stands firm, maintaining a spirit of determination, sacrifice, and mutual aid, other women will surely join us after the summer holidays are over."
Tu Youyou: PKU Medical School, Class of 1951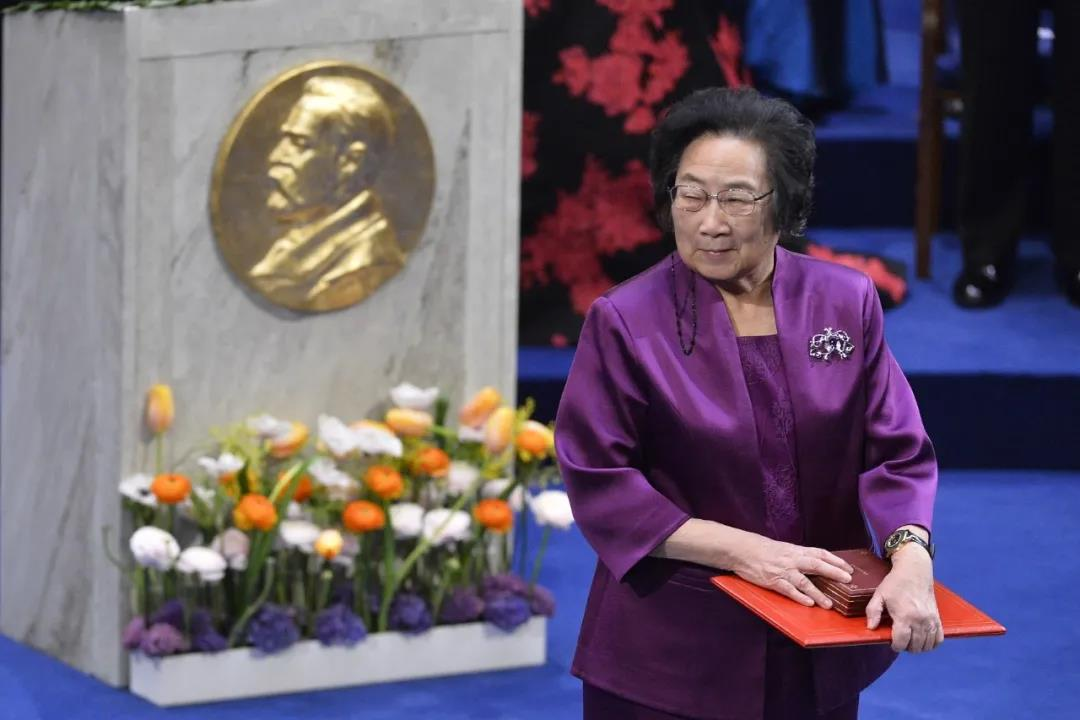 Tu Youyou is a Chinese pharmaceutical chemist and malariologist. She discovered artemisinin (also known as qīnghāosù 青蒿素) and dihydroartemisinin, used to treat malaria, a breakthrough in twentieth-century tropical medicine, saving millions of lives in South China, Southeast Asia, Africa, and South America.
"Every scientist dreams of doing something that can help the world. It is my dream that Chinese medicine will help us conquer life-threatening diseases worldwide and that people across the globe will enjoy its benefits for health promotion."
Fan Jinshi: PKU Department of History, Class of 1958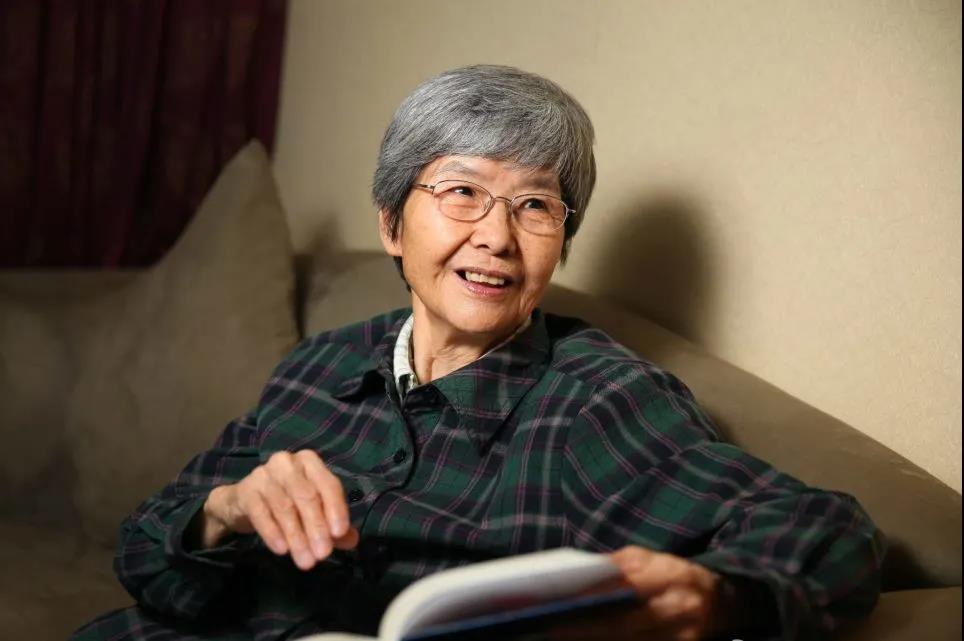 Fan Jinshi is an archaeologist renowned for dedicating her whole life to the Buddhist caves and relics in Dunhuang, northwest China from the moment she graduated from PKU in 1963. At the age of 60, Fan was appointed as the dean of the Dunhuang Academy, and later retired at 80 years old. She earned the honorary title of the People's Republic of China and gained the national medal at the Great Hall of the People in 2019.
"I was given a chance to do something to promote world cultural heritage. My life is worthwhile. The world is meant to communicate and we can learn from them. Therefore, the world should exchange and learn from each other, and then cultures can flourish."
Gao Ming: PKU Department of Geophysics, Class of 1982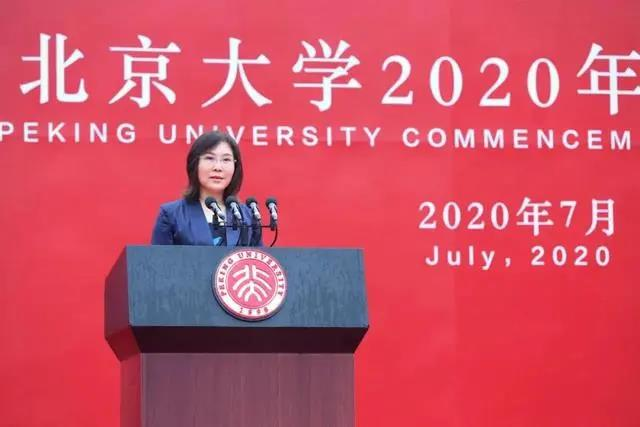 Gao Ming is the Director of the Center for Space Applications Engineering and Technology at the Chinese Academy of Sciences and the Director of the Technology and Engineering Center for Space Utilization.
Enrolled in the PKU Department of Geophysics in 1982, she later became the chief commander of the China Manned Space Engineering Program.
"Be brave, Be curious, Be determined, Climb mountains, Just Do It."
Zhang Yu: PKU Law School, Class of 1983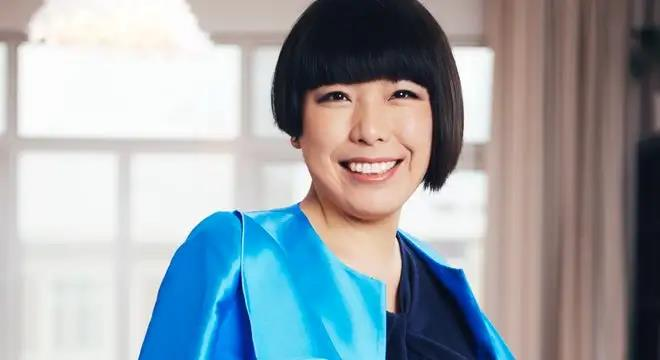 Zhang Yu (Angelica Cheung) is the fashion journalist and the founding editor-in-chief of Vogue China. In 15 years, she has grown Vogue China into an influential empire which puts out 20 issues per year, with a readership of 1.8 million and 42 million social media followers. She is the Asia Ambassador for the British Fashion Council, Advisor to BAFTA Breakthrough China, has been on the judge panels of the International Woolmark Awards, ANDAM Fashion Award and are often invited as keynote speaker for various fashion international events.
"Fashion to us is a tool to express how to be a more confident modern day woman. Unless you do something you are passionate about, you believe in and are excited about, you're actually wasting your life."
Hou Yifan: PKU School of International Studies, Class of 2012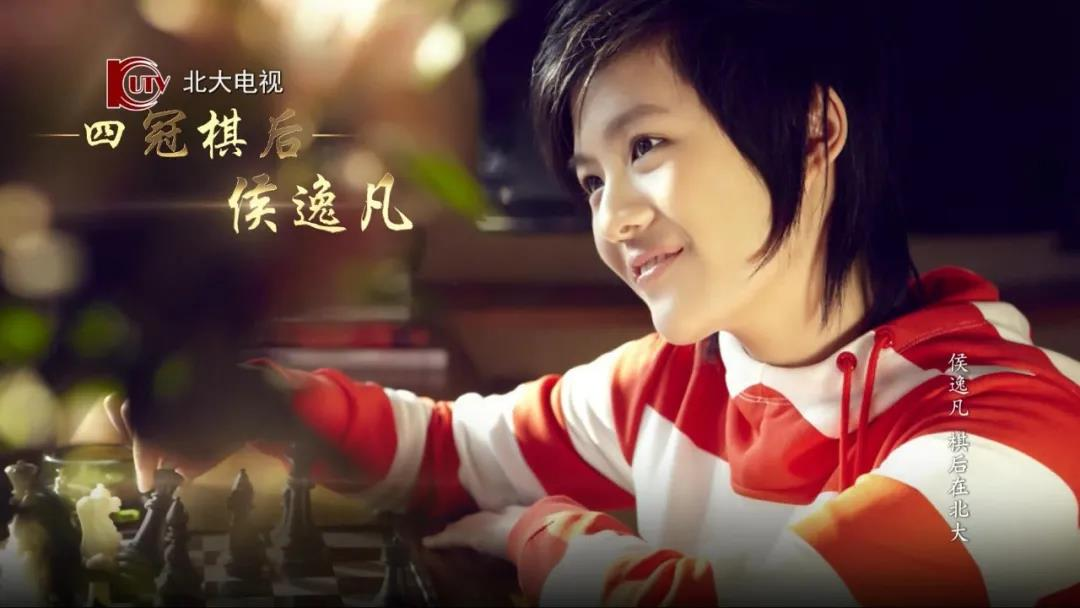 Hou Yifan is a Chinese chess grandmaster and four-time Women's World Chess Champion. A chess prodigy, she is the youngest female player ever to qualify for the title of grandmaster (at the age of 14 years 6 months 2 days) and the youngest ever to win the Women's World Chess Championship (at the age 16).
"For me, chess is mostly a passion. It's never a career for me. I love chess; I like to try and explore new stuff, and the deeper you go, you realize there's more things you don't know."
Lastly, on this special occasion, let us highlight and applaud the important milestones and positive actions forged, and celebrate every lady's achievements and accomplishments. Happy International Women's Day!
Photo credit to: Goh Chia Chia, Aneka R. Rajbhandari
Source:
Peking University News, Sixth Tone, Jing Daily, Fashiondella, WWD
Written by:
Goh Chia Chia, Aneka R. Rajbhandari
Edited by:
Pu Hairui