Theme
"Face to Face" with 2020 Nobel Laureate Robert B. Wilson
Time
Thursday, April 22nd | 10:00-11:00 a.m.
Language
English (Simultaneous Chinese Interpretation)
Moderator
Weng Xi, Professor of Economics, PKU Guanghua
Organizer
Guanghua School of Management, Peking University
Stanford Center at Peking University
Scan for registration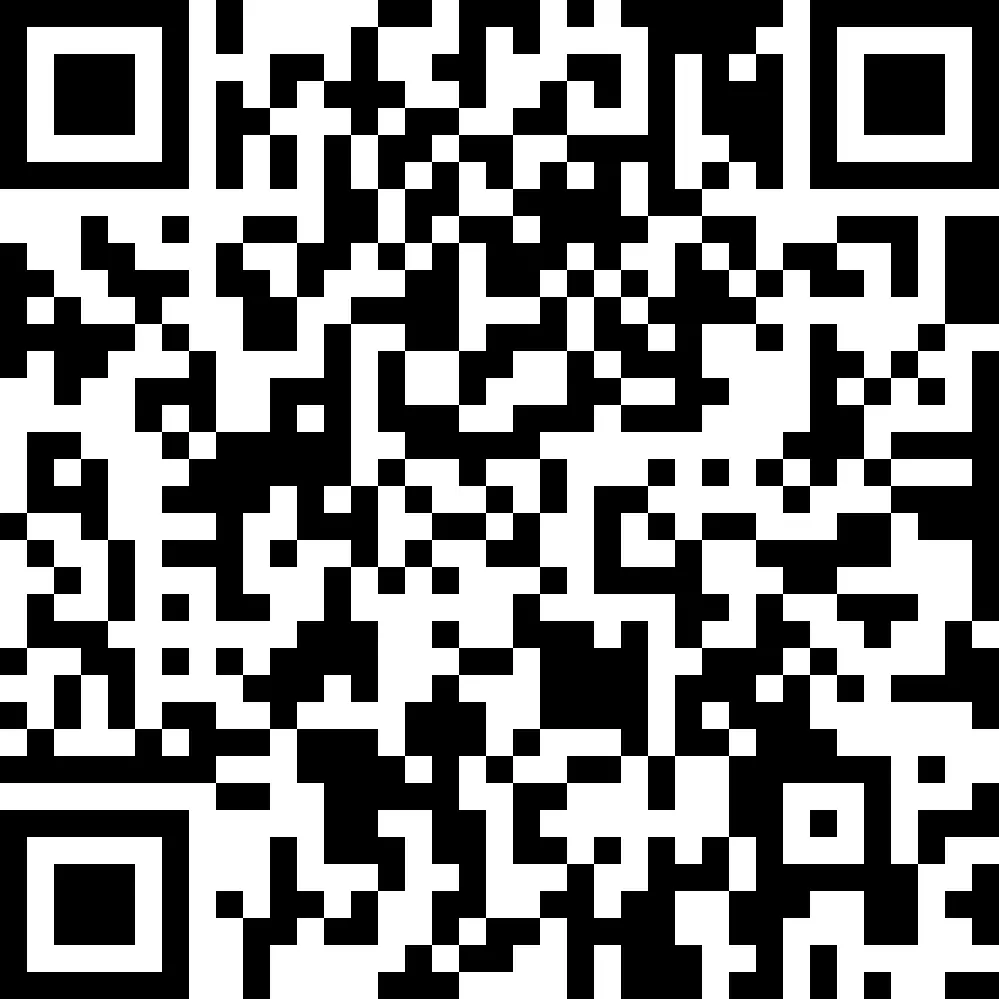 Event Intro
Join Dean Liu Qiao for a conversation with Nobel laureate Robert B. Wilson! Prof. Wilson is well-known for his contributions to auction theory and will share how he became engaged in the world-leading economic research that ultimately led to his selection for the 2020 Nobel Memorial Prize in Economic Sciences. He will draw upon his decades of experience as a prominent figure in higher education to share suggestions for students pursuing an academic career. He will also discuss how theoretical research can be used to promote the public good. After the conversation, we will open the floor for participant questions. This is a rare opportunity for audiences in China to engage in direct dialogue with Prof. Wilson after his recent Nobel win.
Speakers
Robert B. Wilson, 2020 Nobel Laureate in Economic Sciences, Adams Distinguished Professor of Management at the Stanford Business School. Dr. Wilson received his undergraduate degree from Harvard University. He then received a DBA at Harvard, a D.Economics (Honorary) at Norwegian School of Economics, and a D.Laws (Honorary) at the University of Chicago. He has been teaching at Stanford since 1964 and was director of the Stanford Institute of Theoretical Economics from 1993-1995. Dr. Wilson's research focuses on market design, pricing, negotiation, and related topics concerning the industrial organization and information economics. An expert on game theory and its applications, he won the Nobel Prize jointly with his colleague, Dr. Paul R. Milgrom, who is also a Stanford economist, for contributions to the theory of auctions and for his invention of new auction formats for goods and services that could not be efficiently sold in more traditional types of auction.
Robert B.Wilson
LIU Qiao, Dean and Professor of Finance at Guanghua School of Management, Peking University. Dean Liu is a leading authority in economics and finance in China, and is recognized for his academic works in corporate finance, financial markets, and the Chinese economy. He is the author of "The Finance We Love: Rebuilding China's Finance in the New Era", "Big to Brilliant 2.0: Reconstructing the Underpinnings of China's High-Quality Development", "Corporate China 2.0: The Great Shakeup" and "Finance in Asia: Institutions, Regulation and Policy". Professor LIU is the Chang Jiang Scholar Special Term Professor awarded by the Ministry of Education, the Distinguished Young Scholar awarded by National Science Foundation, and the Most Influential Chinese Economist of 2017 awarded by China Newsweek. He worked at McKinsey & Company from 2001 to 2003, where he advised various MNCs and leading Asian companies on corporate finance and strategies. Before joining Guanghua, he taught in the Faculty of Business & Economics of HKU and was tenured.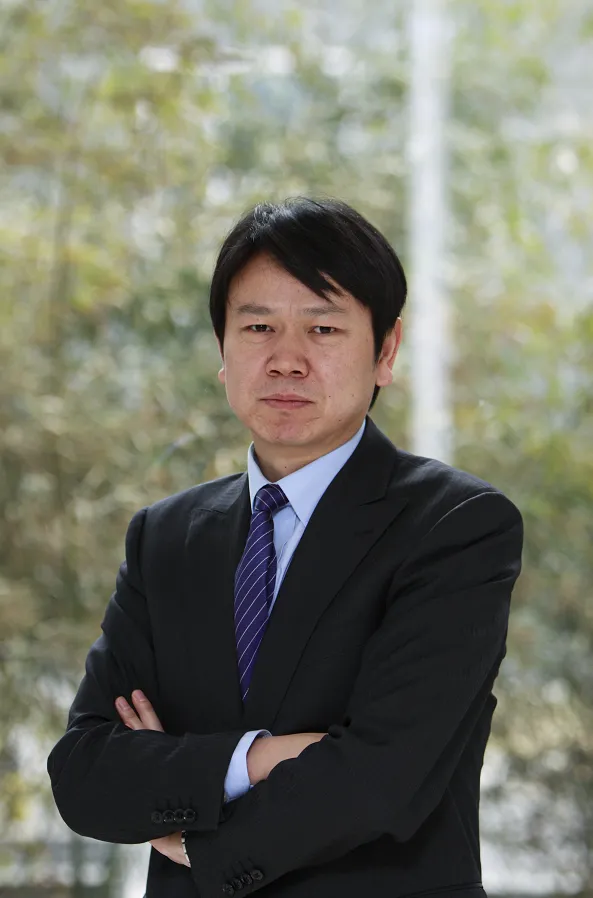 LIU Qiao
The Thought Leader Series
Peking University, Guanghua School of Management's "The Thought Leader Series" hosts renowned thought leaders from business, government, and nonprofit organizations to share their unique insights on business, society, China, and the world. This series aims to provide a platform in which faculty, students, alumni, and Guanghua friends and company partners can learn, exchange ideas, and drive positive change in their communities.
Students interested in China-focused careers can also explore the following Guanghua's international programs:
- Guanghua-Kellogg EMBA Program
- "Future Leaders" International Undergraduate Program
- International Exchange Programs
- China Business Insight Program
......
The Guanghua School of Management is widely recognized as the premier business school in China with multiple programs that routinely rank among the best in Asia. Guanghua's preeminent faculty and students have played key roles in China's economic development, putting Guanghua in a unique position to bring the world to China and China to the world.
Source: PKU Guanghua School of Management