Peking University HSBC Business School UK Campus to open
MAR . 01 2017
Peking University, Feb. 26, 2017:
Peking University HSBC Business School UK Campus
will be opened
. Recently, Peking University HSBC Business School has purchased the campus in England. The preparation for education and governance is well underway. Recruitment
for staffs and admission for students
will start from June this year, and PHBS UK campus will welcome its first semester in 2018.
According to the plan, PHBS UK campus will mainly recruit students from Great Britain and other European countries.
They offer master degrees in finance, management and economic areas. The term of schooling is two years, students will study in UK campus in the first year, and Shenzhen campus in the second year. Meanwhile, PHBS UK Campus offers short-term training courses for entrepreneurs from Britain and other European countries.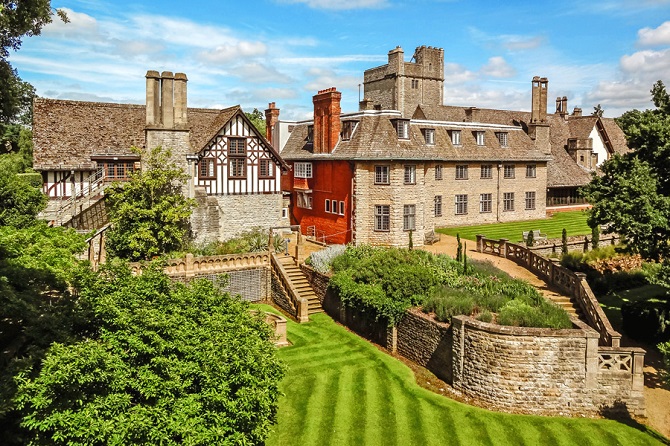 PHBS UK Campus
PHBS UK campus is located in the southwest
of
Oxford. From June this year, an old manor will become the campus of PHBS UK. PHBS UK campus
will
make good use of its location, and
recruit famous scholars as visiting Professors
or honorary Professors
throughout Europe.
China: Transition Phase of Globalization
China participates
in
globalization actively
and begins to play the role of a leader in globalization. But compared with the high globalization degree of financial institutions
from China
, internationalization of Chinese education lags obviously.
In order to promote the transition of globalization, universities from China spare no efforts to enhance education globalization. The foundation of PHBS UK campus, a milestone of internationalization, marks Chinese universities'
first attempt of recruiting foreign students,
self-management and independent operating
outside the region of China.
Britain: Open Policy in Educational Area
Britain's open policy regarding education offers the possibility of the foundation of PHBS UK campus. Facing the highly
-
opened, international, and competitive higher education market
in Britain, PHBS UK campus has made the perfect plan,
and determined to uplift the br
and
of PKU and Peking University HSBC Business School to a new level.
Function: A Link between History and Future
As the cradle of Chinese modern universities, PKU has rich tradition of internationalization. In the phase of School of Combined Learning and Imperial University of Peking, many foreign scholars had taught in PKU. Many famous headmasters of PKU, such as Yan Fu and Cai Yuanpei, had stud
ied overseas as well
. Through history, PKU undertook the great responsibility of leading and promoting the development of China.
In the future, PKU will make efforts to become the platform of international communication for global universities and institutions. The foundation of PHBS UK campus, an important part of improving the global influence from PKU, ensures the possibilities to both making
good use of the abundant
academic resources in England and promoting investigations concerning to China.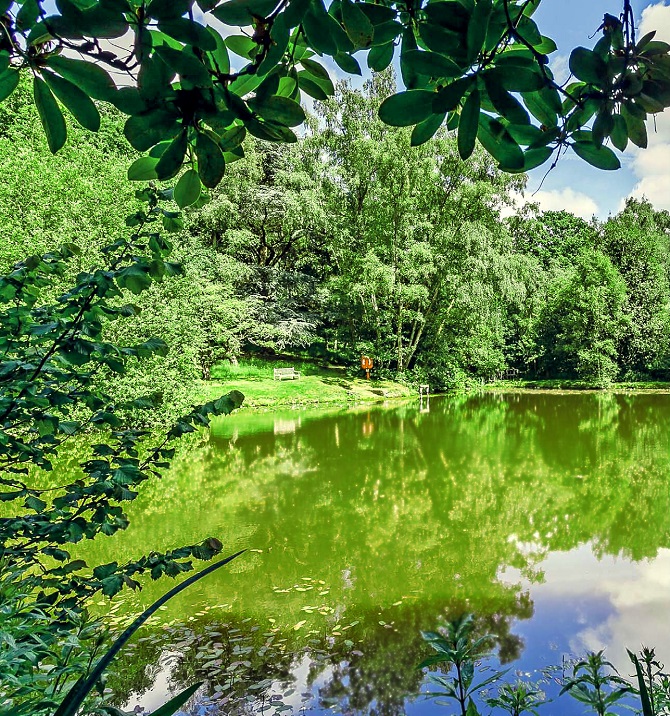 Edited by:
Wang Cheng Siou